Classe A5
Classe A5 is the dental unit which sports the widest variety of versions in the Anthos range offering a number of working configurations and ergonomic set-ups.
Large choice of configurations & work ergonomics
Valuable customisable options
Great patient chair support & access for dentists
Optical crystal monitor screen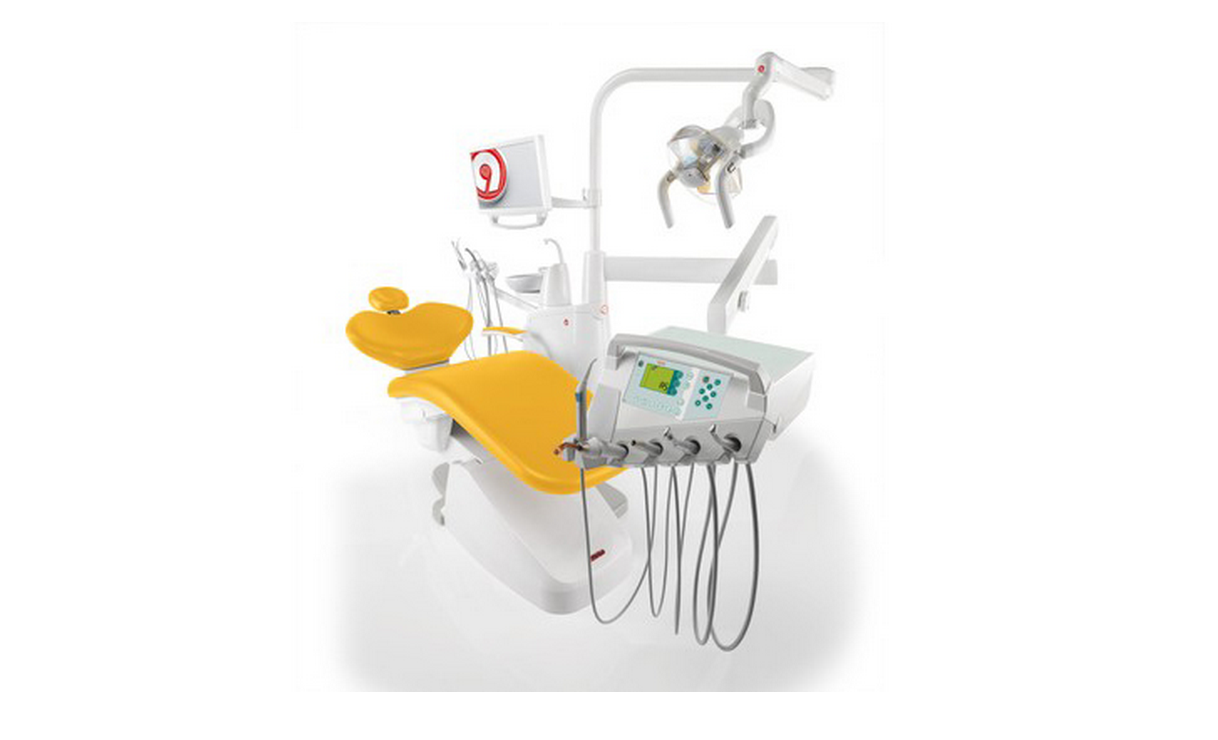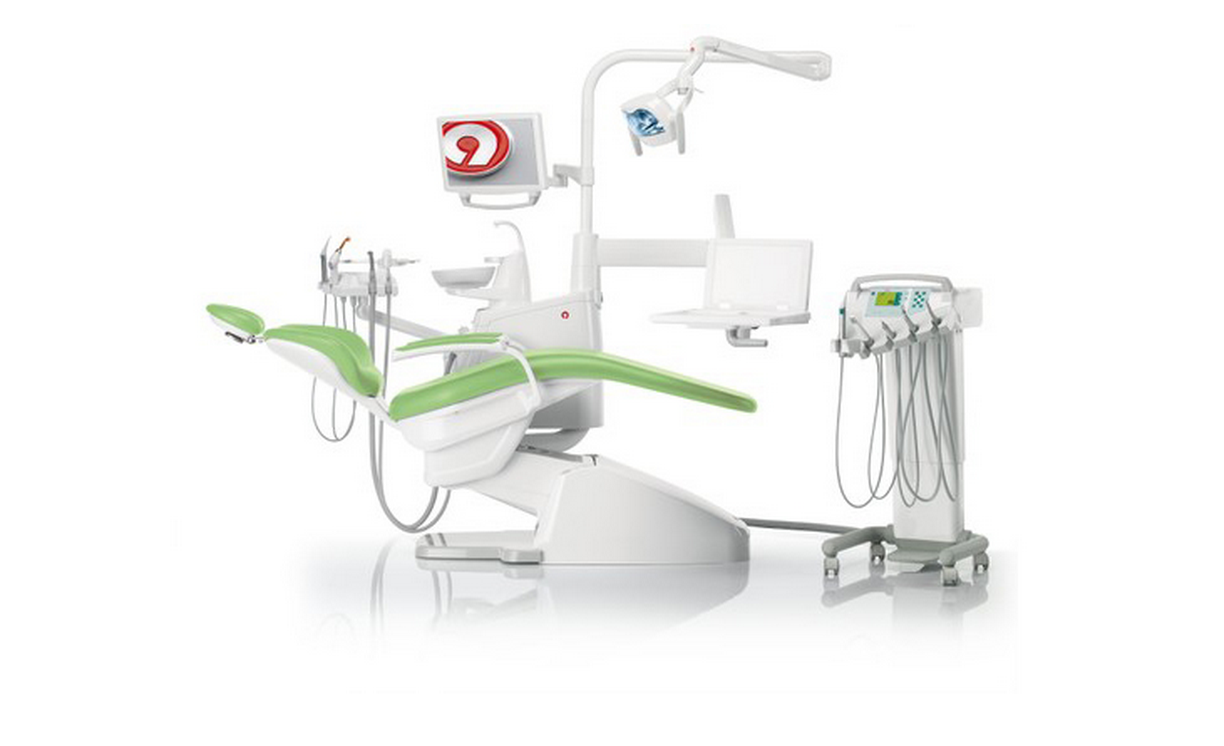 In addition to several different models, the Classe A5 provides dentists with extensive personalisation through the application of high-quality options, from instruments to integrated X-ray systems; these innovative features stem from the most recent Anthos R&D. The Classe A5, a complete dental unit affordable to every dentist looking for dependability and recognised quality.