Classe L6
IMPROVED PRACTICALITY, SMOOTHER SIMPLICITY.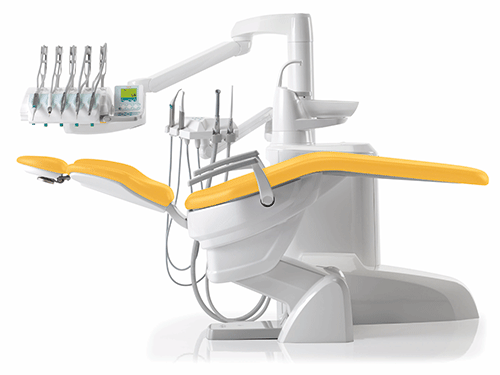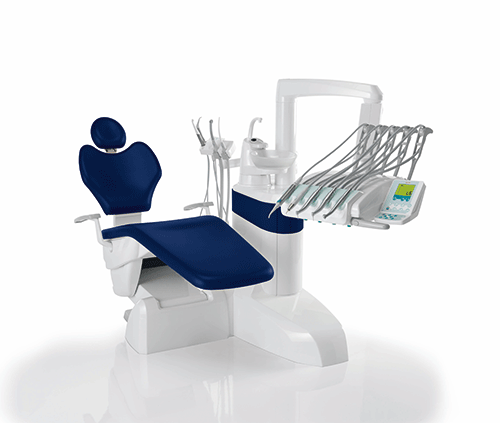 The Classe L6 ensures optimal performance, provides more space and enhances works flexibility. Created to optimise your time efficiency, maximise your effectiveness and make your day more productive.
Cross Over Ergonomics – Highly compact and adaptable to most operating styles
Brand New Side Delivery option
Latest steps forward in integrated technology including built-in x-ray options
Brand New Service points increasing the scope to apply Anthos solutions to existing service points.
Ultimate in Comfort and Efficiency