Classe R7
Classe R7 modular set-up: with or without unit body, patient chair only, cart solution or for surgeries with a centralised wet loop suction system.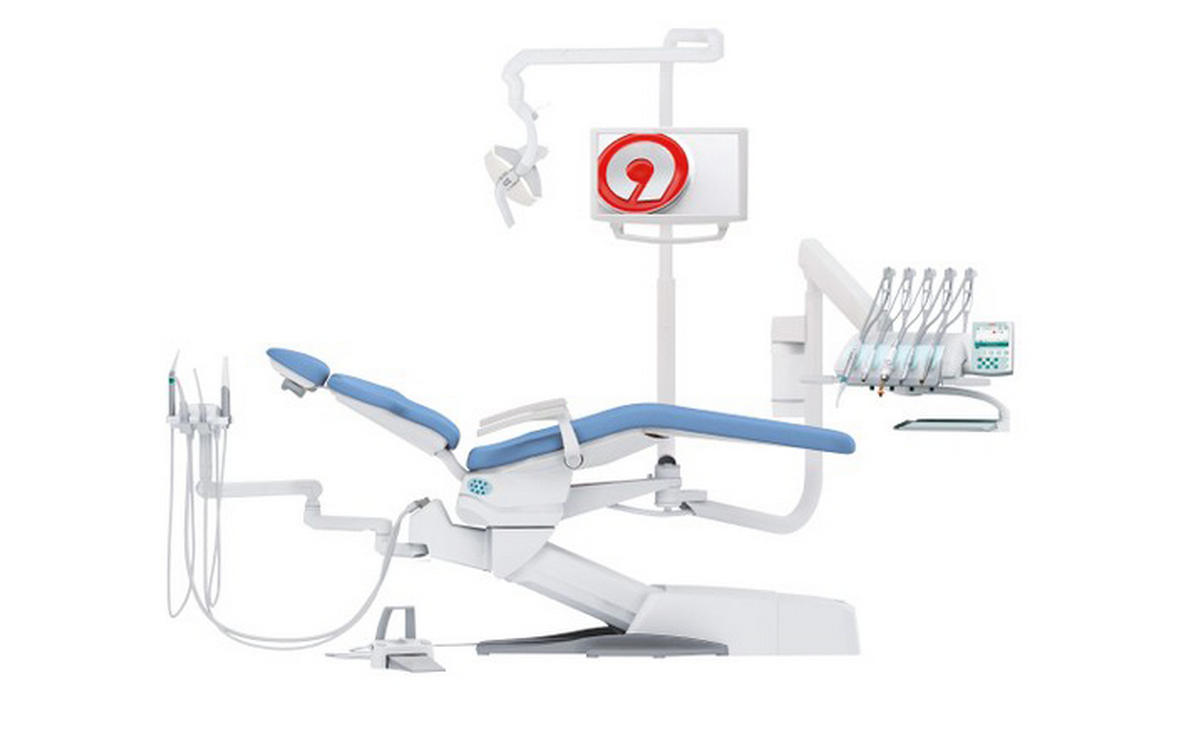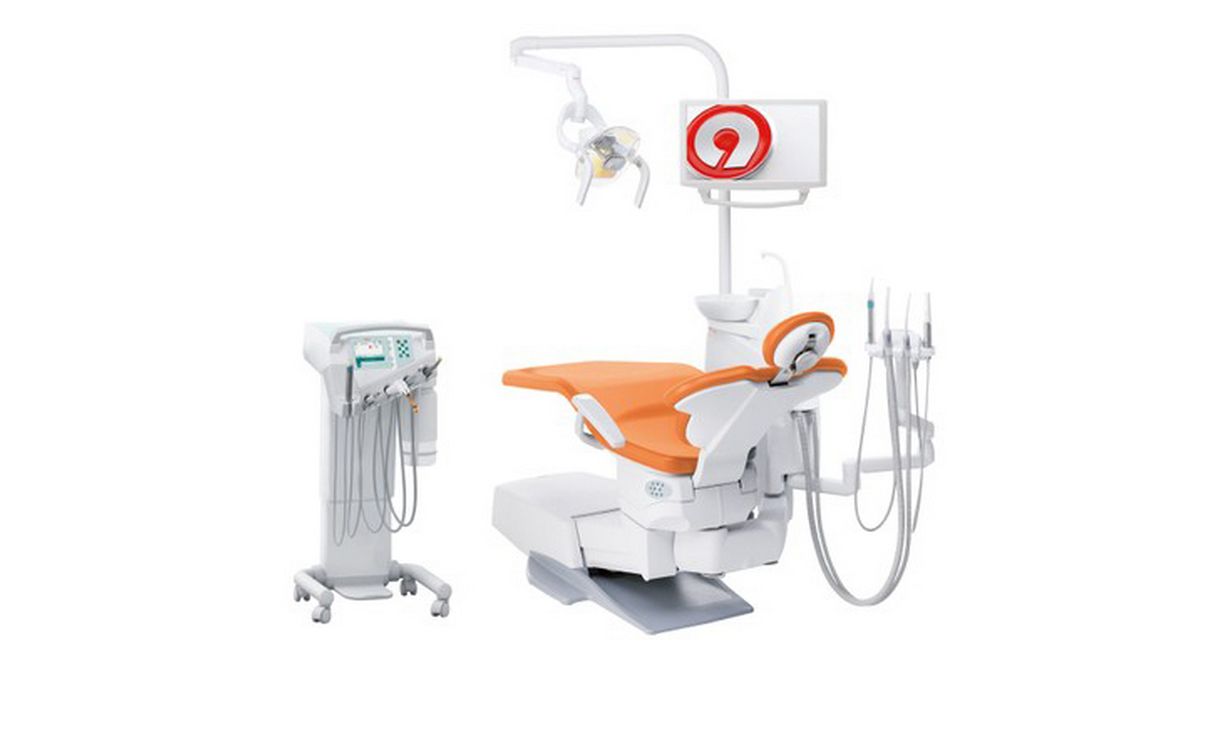 This is the universal integrated treatment centre, highly adaptable, modular and featuring numerous configuration solutions.
Universal, reversible modular work island
Quick switch concept
Comfortable & supportive
Ample seat space
Smart Touch display controls
From complete integration to simple modularity, this model always offers just the right combination of features. One unit, a hundred solutions.